From May 22 -25, 2017 LiveWorx17 took place in Boston, MA. Our team was part of the convetion at SF booth 408 in Xtropolis!
In addition to the exhibition, LiveWorx features a wide range of sessions and keynotes which were hosted by Mario Armstrong (The TODAY Show, NBC). Videos of all LiveWorx Keynotes can be viewed here.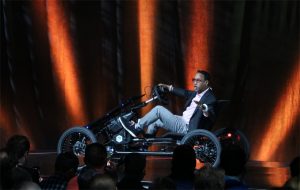 In the opening keynote, PTC's president and CEO Jim Heppelmann showed the practical use of PTC products together with Bosch Rexroth.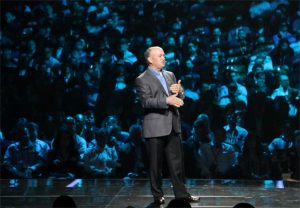 Erik Brynjolfsson (MIT) later depicted the upcoming challenges caused by digitization in his keynote with the title "The Second Wave of the Second Machine Age".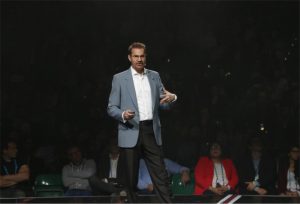 Furthermore, the first CTO of the United States, Aneesh Chopra, was intervied about his job under the Obama administration by Nicholas Thompson (Wired Magazine).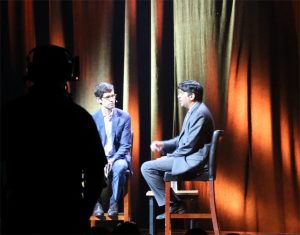 The closing keynote was presented by Reshma Saujani who founded the project "Girls Who Code" which aims to increase the female graduates in computer science.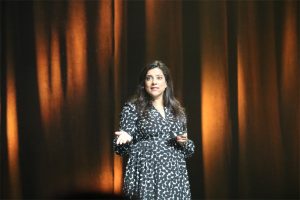 Our CEO Dr. Andreas Gallasch gave a speech on "Model Based – the bridge from Systems Engineering to Definition" on Monday, May 22 at 6 p.m at the IoT Innovation Studio (theater 2), which attracted many visitors!
More details on the speech are available here.
As usual, the visitors of our SF booth were able to win an original Oktoberfest Beer Stein in a raffle. Congratulations to Kevin from Fairport, NY who's our winner this year!
Thank you for visiting us!